Computer Services
Here at ComputerGeeksHawaii.com, we can help remedy any problem you may be encountering with your computer. From upgrades to speed up your existing computer to repairs or spyware and virus removal, we are here to help. Laptop screen replacements, bad motherboards, etc, we can fix the problem. We even give lessons in how to use your new DVD burner drive, digital camera, or even teach you how your computer works !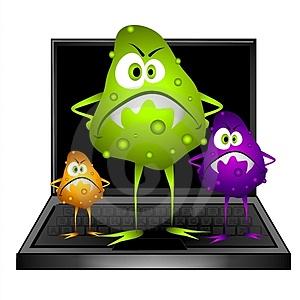 We charge $29 to diagnose your computer and will let you know exactly what is wrong with your computer and how much parts will cost in addition to our flat rate labor fee. The $29 will be credited back to you if you do decide to go forward with the repair.
While others "geeks" charge $149 to $200 and up for labor, we do it ALL for just $109 per computer ! We are The Home of the $109 Flat Rate Computer Repair.
All you have to do is bring the computer in to our repair kiosk (address on the top of every page of our web site) and you won't have to worry about hidden fees and getting a shocking bill at the end.
Also, don't forget that while others may take five to fourteen days to repair your computer, we have a guaranteed 4 day turnaround service (not including parts ordered and shipping of course). Need your computer back faster ? We have a 24-hour emergency turnaround service for just $50 more !
We also offer pick-up / drop-off service where we pick up your computer and when it's done, plug everything back in for you and make sure everything works. This varies depending on distance from our repair centers, usually from $5 (in town) to $70 (Haleiwa) one-way.
We also offer in-home and on-site service as well for $120 for the first hour and $60 each additional hour. There is a travel fee ranging from $5 to $70 depending on the distance you are from town. In addition to computer troubleshooting and repair, we can help you get the most out of your computers by networking them together. Share drives, scanners, printers, your Internet connection, and more ! Whether it's wiring Cat 5 cable in your home or office or going WiFi for your laptop or print servers, we can get you connected, safe and securely. Give us a call for the latest on-site rates as we often have weekly specials for this.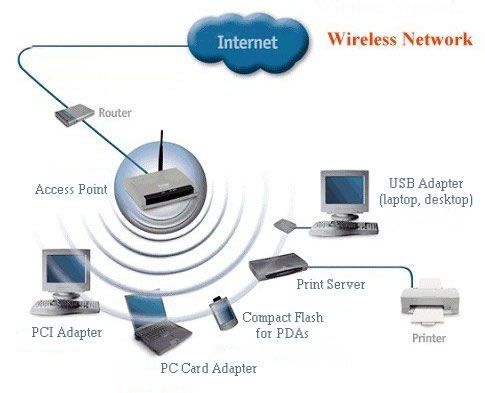 Services include but are not limited to:
Computer slowdowns
Pop-up windows and spyware
Hard drive crashes
Data backup
Printers not printing
Computer not booting up
Internet connectivity
Network and workgroup configuration
Virus removal and containment
Private computer consultation and training
Wired networking in personal homes or business offices
Wireless (WiFi) connectivity and configuration
Computer and network security
System tuneups and maintenance
Computer updates
Computer case modification and customization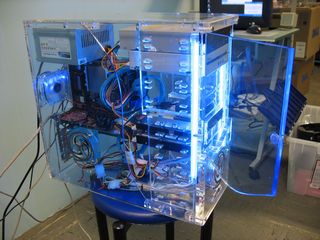 Give us a call today at 1.808.599.GEEK.